March Madness 2024 Picks & Predictions With Wunderdog
March Madness is without a doubt one of the best times of the year, especially in the sports betting industry. For someone like me who spends their entire life looking for the best March Madness betting opportunities, you simply can't beat what the NCAA Tournament provides.
If you are looking for expert picks for March Madness, then you have come to the right place, as I have what you are looking for. Forget about filling out a bracket. Betting on the NCAA Tournament can win you some cold hard cash.
You can find plenty of March Madness computer predictions by doing a quick search on the internet, but can you really trust those to be correct? Just take a quick look at my success rate in past NCAA Tournaments, and you will see that I have the March Madness best picks.
Making March Madness predictions is not an easy task, and that is why you should leave all of the hard work up to me. My March Madness picks will have you feeling better than a Cinderella team making a historic run to the Final Four.
Win Big With The Best March Madness Picks
Sportsbooks look forward to March Madness as well because they can take advantage of bettors simply looking to get in on the action. Don't just make bets because you feel like it, but follow my March Madness predictions to help you win big.
Of course, my specialty is delivering college basketball spread picks, but that's not all you will get from me. I can help you build the perfect March Madness parlay that will have you seeing dollar signs for weeks to come.
Most people focus on filling out a bracket when it comes to March Madness, but they are missing out on a great opportunity. Filling out a bracket is fun and all, but allowing me to help you win cash is much more exciting, don't you think?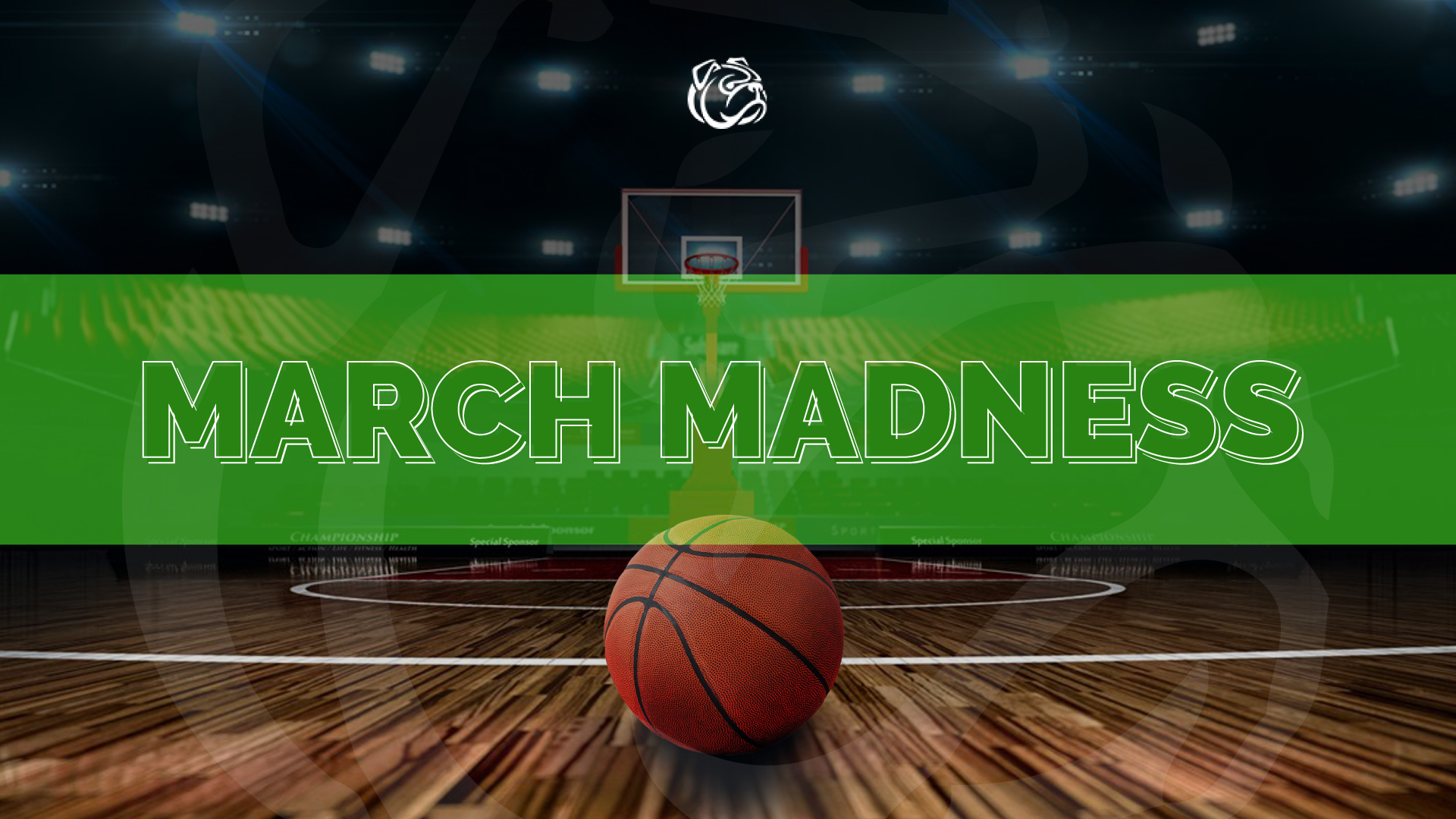 Making Your Own 2024 March Madness Predictions
What makes this time of the year even more exciting is that we can put down a few dollars and make our own free March Madness picks. With so many games, we can do pretty well if we make the right NCAA tournament predictions.
Why March Madness is such a great time for bettors
According to a USA Today article that was published last year, betting on the NCAA tournament has now surpassed the Super Bowl for the biggest betting event. It makes sense, seeing as there are 67 games in the tournament compared to just one Super Bowl. The first four days of the Big Dance alone see over $90 million in bets processed and the betting continues all the way through to the exciting Final Four and into the NCAA National Championship. Now that's a lot of scratch!
The tournament started way back in 1939 with just eight teams and has since expanded to 68 of the nation's best college basketball teams. With all those teams and all of those games, how do us regular Joes stand a chance at winning a few bucks? By finding and sticking with the best pick for March Madness, of course.
Choose Wunderdog for your March Madness Picks
That's the easy part – you call in an expert, ahem I have over 16 years of sports betting experience. I utilize my statistical analysis and predictive models, and put out some great NCAA tournament picks. You see, there is a method to the "Madness" - and I can help you make heads and tails out of it all to ensure you get the best March Madness picks straight-up and across the spread.
The tournament starts out with 68 teams, but 31 of those teams won their right by winning their respective conference tournaments. These are the teams at the head of the class – the elite. The other spots in the tournament are saved for teams that are awarded bids by the selection committee. Right off the bat, we can exploit a big difference in talent coming into the tournament.
But, let's not get bogged down, we can save my "Bracketology" for later. The point is that I can help guide you through the field of teams to come out ahead of the game and get paid. While everyone else scrambles to get their March Madness against the spread picks done, you will have me as your ace to get them done for you.
There are a ton of games during the tournament, but not all of them are valuable. That's why it is important to have a keen eye when selecting games to bet on. Knowing when to play on a game and when to "pass" is a vital skill that will help ensure that you get only the best NCAA college basketball picks. Rivalries and school loyalties don't distract me. I study the numbers, and as the old adage goes "numbers don't lie."
March Madness Always Delivers
The thing I love most about March Madness is that the teams and matchups change every year, but the overall goal is the same. I believe it is my job to take a deep dive into the March Madness bracket and make a solid betting pick for all 67 games of the NCAA Tournament.
The NCAA Tournament is truly the best sporting event there is, and it is always filled with historic upsets and unforgettable moments. You don't want to be sitting on the sidelines when March Madness begins, and my March Madness predictions can get you in the game.
My Free March Madness Picks
With all that said, it comes down to the fact that I can handle all aspects of betting on the NCAA for you, so you can focus on more important things like keeping your boss happy! You get all of my tournament picks when you buy the package, but my free March Madness picks are also a great place to start. Sign up and check your inbox!
Be Sure to Subscribe
If you take anything away from this, it should be how important it is to subscribe to my free NCAA March Madness picks. If you want to have success when betting on college basketball, I am the sports handicapper that you should trust.
If you are looking for the best picks for March Madness, then you will find a long list of them delivered to you each morning. I can predict the upsets and can determine the final spread for the biggest games of the tournament.
Don't try to make the best picks for March Madness yourself because that will take up too much time, and you might just miss the biggest moments. Just follow my NCAA March Madness picks, and you will have that "One Shining Moment."
March Madness and Wunderdog: They always deliver.