Where Sports Bettors
Become Winners.
Over 400,000 sports bettors use my picks to win more.
Featured in





Get free premium picks delivered to your inbox daily.
Join 400,000+ subscribers!
---
Only 1 Percent of
Sports Bettors Win
Winning at sports betting is hard.
I help you win more.
Sports betting can be exhilarating or excruciating. Losing sucks. Nearly half a million sports bettors rely on my advice because I've spent over 25 years sharpening my ability to win.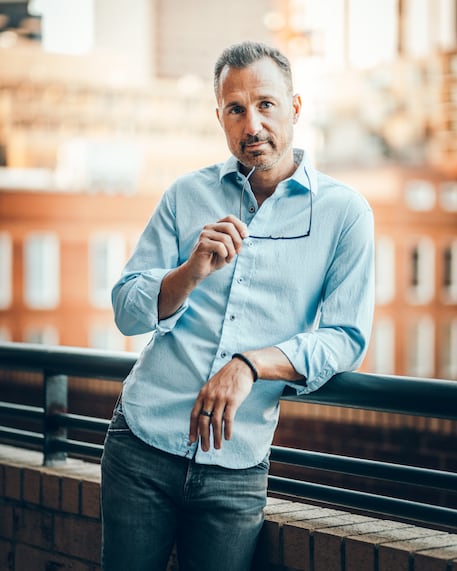 THE SCOOP
About The Dog
Over 400,000 Sports Bettors Choose Wunderdog for Sports Picks
I'm Geoff, aka the Wunderdog. As your expert professional sports handicapper, I do all the critical legwork, so you don't have to.
With over 25 years of sports betting experience and a keen understanding of statistics and human behavior, I make picks that help you win more—picks I feel so confident in, I back them all with a 100% guarantee.
Why Choose Wunderdog
#1 in Sports Picks
With over 25 years of handicapping experience and over 2.8 million picks sold, I'll help you win more. Your friends will envy your betting strategy.
Bet with Confidence
I document all of my past picks, offer a Golden Guarantee on any purchased picks, and deliver free premium picks daily so you can see how I roll.
Amazing Service
Access my vault of resources to help you win, live support 365 days per year, and dedicated support staff. Our service hits it out of the park.
Here's how to start winning more bets
Get my Free Premium Picks and start winning today.
Join 400,000+ subscribers!
Success Stories
Don't just take my word for it, check out the hundreds of Wunderdog success stories.
Honesty: second to none
Parker Smith, Jacksonville FL
One of the "honest" guys
"I just wanted to take a minute to thank you for being one of the few honest guys in the business. You don't win every time (but no one does) and I am truly impressed with your integrity.

If I buy some package from you and I don't show a profit....I get another (same package) free....no questions asked. People are 10x more likely to tell other people about their bad customer service experiences than their good ones. So thanks again for being a standup guy."
Dale, Vancouver Canada
You get way more
JW Best, Southern Illinois
Detailed & Analytical
Dean Gallo, Santa Ana CA
Sports Betting Resources
Resources to give your betting strategy a boost and start winning more than the Crimson Tide.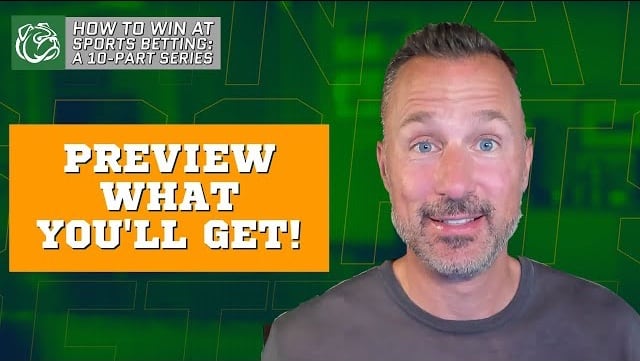 The Ultimate Video Guide to Winning at Sports Betting
If you're wondering how to make money in sports betting, you're in luck, as at Wunderdog, I've spent the last three decades in the sports betting industry doing just that.
GO TO THE ULTIMATE VIDEO GUIDE
Bet better than your friends.
Win more with my free premium picks.
Join 400,000+ subscribers!