Why Golf Betting Makes Sense
Golf is a very popular sport to bet on throughout the world, but it works a bit differently than betting on other sports. I have developed a golf betting system that works and will help put some extra money in your pocket.
There are many different ways to bet on golf, and sportsbooks will offer several different bets for each major event. I will explain some of the different golf bets that are out there, before discussing my overall golf betting system.
Golf Betting Options
Every sportsbook will feature different types of PGA golf bets, but you will commonly find the five major types of bets that I have listed below. Each bet gives you a different chance to win some money, but some are better to make than others.
To Win Bets
A "To Win Bet" is a bet that is placed on a golfer that you think might win the tournament. You can make a "To Win Bet" on many different golfers before the tournament begins, but I suggest keeping that to a minimum.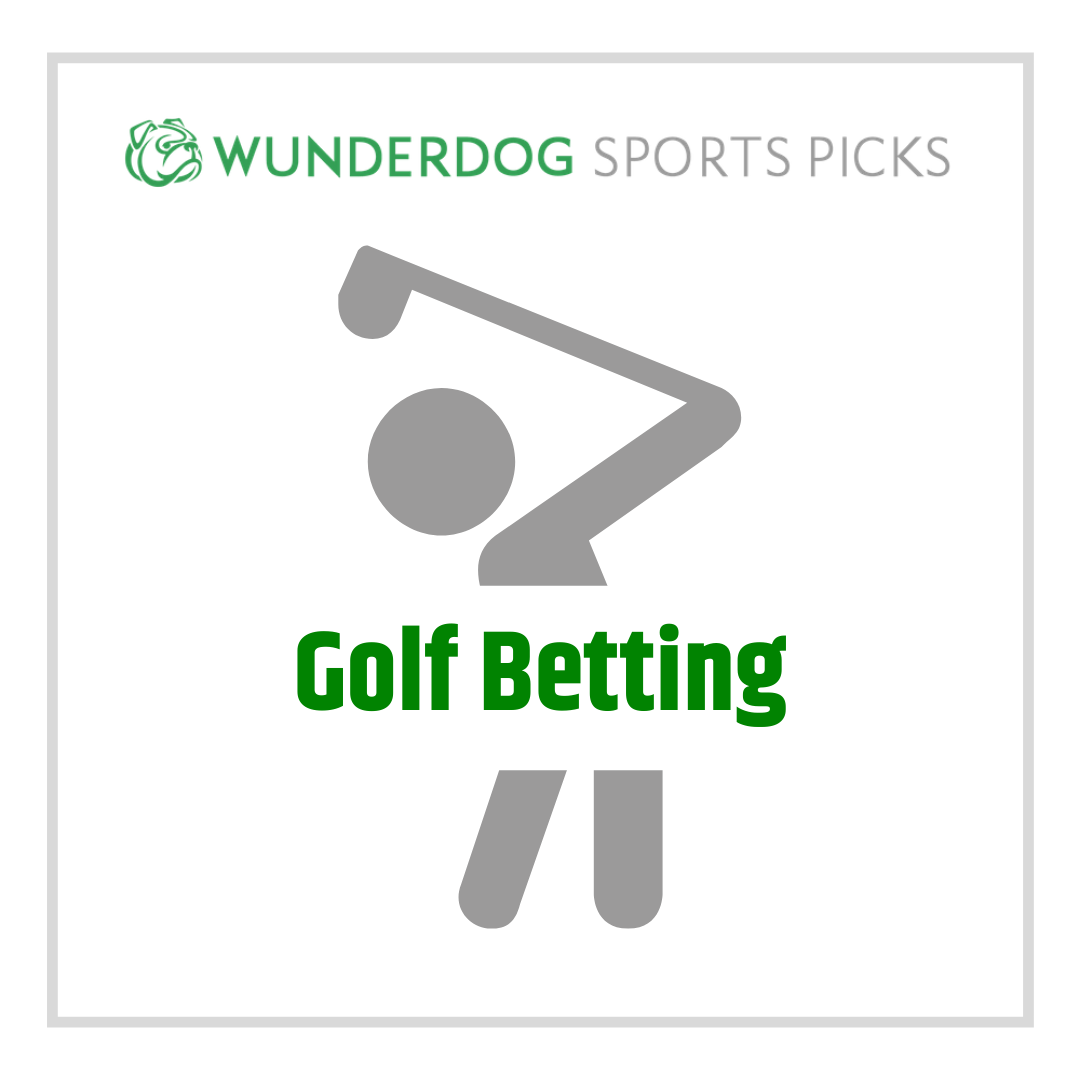 Head to Head matchups for the entire tournament, as well as looking at head to head matchups for a particular round. This gives me a chance to stay more involved throughout the tournament, and I can provide you with some more chances to win some money.
Versus the Field
This is a fun type of golf bet that can be easier to win than some of the others. Sportsbooks will put the top betting favorites in a group, and then you can decide to bet on that group or bet on the field.
I generally suggest betting on the field rather than one golfer or a small group of golfers, but there are certain times when I will go the other way. Be sure to check my free picks before each tournament when it comes to making this type of bet.
Golf Betting System & Strategy Explained
There are several factors that go into my golf betting system, and it is a proven method that has delivered some top golf betting picks. Golf betting does make sense, but only if you have a sound betting system in place like I do.
The first step in creating a golf betting system is to do a ton of research. Research needs to be done on each individual golfer as well as on the golf course itself.
Before I make any golf picks, I dig up all of the information that I can find so that I can make an accurate prediction of how the tournament will play out. I look at things like past results at a golf course, and I also factor in weather and playing conditions for the upcoming tournament.
It's also important to choose a betting unit, and stick with that unit for all of your PGA golf betting picks. I don't ever suggest going "all-in" on a particular bet, especially in a sport as unpredictable as golf.
Betting on golf can be extremely tempting, but it's best to keep it simple at first and go slow. I will provide plenty of top picks for each golf tournament, but that doesn't mean that you should place a bet on every single one of them.
Focusing on the entire field can be extremely frustrating and time-consuming as well, and I suggest narrowing your focus to a small group of golfers. Making head to head bets is a sound strategy when it comes to betting on golf, or you can simply make an over/under bet on a PGA player's score for that day.
All of the picks that I provide have been carefully created, but that doesn't mean that they are guaranteed to be winners. Betting on golf makes sense, but you must remember that the sport and betting are very unpredictable.